Awards
2014 Winner Burt Award for African Literature, Kenya Chapter
2010 Penguin Prize for African Writing nominee
Ist Prize, Adult Fiction Category – NBDCK  Literary Awards, September 2008 Book Week
Affiliations
Pen International Kenya Chapter - Vice President
Kenya Girl Guides Association (KGGA) - Trefoil Guild
Parklands Baptist Church, Nairobi - Women of Impact
Caine Prize 2015 Winner Announced - Zambian Namwali Serpell
Details

Written by Moraa Gitaa

Last Updated: 20 July 2015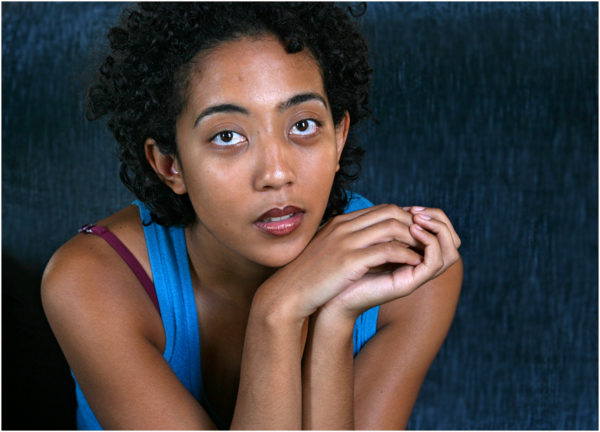 Zambian author Namwali Serpell was last evening announced as the winner of the 2015 Caine Prize with her story 'The Sack'
The announcement was made at the Bodeleian Libraries in Oxford, United Kingdom. Namwali Serpell won the prize of £10,000 for her story, beating 4 other writers on the short-list two of which are Nigerian Elnathan John and Segun Afolabi who had in previous years been short-listed, including Namwali herself.
Read more...
Crucible for Silver ..
Published 2008 'Crucible for Silver & Furnace for Gold' has been hailed as re-writing gender in times of HIV-AIDS in contemporary multi-racial Africa
Shifting Sands
Shifting Sands is a narration by Kemunto aka Kemu to her three girlfriends. We follow the four young girls as they mature into young ladies on this adventure called life
Devil in the Detail
Latifah, a Kenyan mother and wife is arrested with her husband along with their five year-old son by foreign agents and Kenyan anti-terrorism detectives.